This word always comes up while I'm working. 
"WHAT AM I DOING HERE? "
Yes,  indeed I never had any positive will for my company from the beginning. 
Nor, never thought a company could give you a good treat for your life. 
But I wonder what other millennial girls are doing all around the world. 
Are they being a slaves for the company? 
Or 
Are they using their skills, growing to do business deals? 
People tells me 
"Every moment has a meaning and nothing is waste of time "
I did try to follow that idea but..... Really?????
I can't wait another year to knock the world 's door. 
When I look back at my past years at the company I fell like I'm just one of human robots that copies files, books hotels, checks the flight, setup a meeting, translate a letter blablabla..... I could have and I've done that when I was a student.
In a way, by doing those robotic things and you get the money so its a plus.
But not for me...I feel like I'm becoming stupid everyday.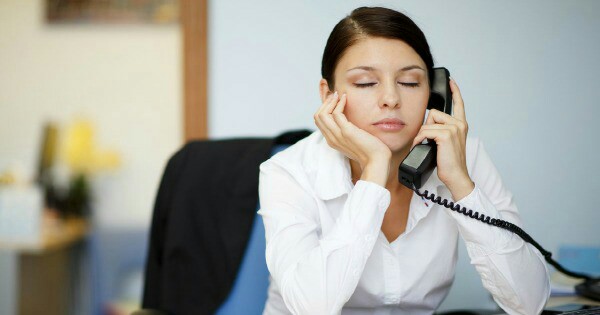 Does it have to be ME? 
Can't it be some human robots? 
I do thank for having a great chance to travel around the world to broaden my horizon by meeting up with other smart people outside of the company. 
But... What's this emptiness.. 
My 2years 
My 730 days 
My 43,800 hours 
Always have to wait wait wait 
But time is moving 
Time is a living creature 
How other people are coping this emptiness. 
Belonging to a division but NO NAME
People just belong to a company to wait?
Are they there to just get money for what they don't even feel the sense of accomplishment? 
Don't get it
At the end of the day. 
You realise. 
I'm just a girl who speaks 4 different languages that do translation, setup a meeting,  and book flights.